Corporate Research Laboratory
Continuously developing new technologies through active research and development activities, MCURE have a variety range products with numerous patents.
Advanced Equipment Production Facility
We provide our customers with competitive products through efficient and stable production at our factory equipped with advanced mechanical equipment.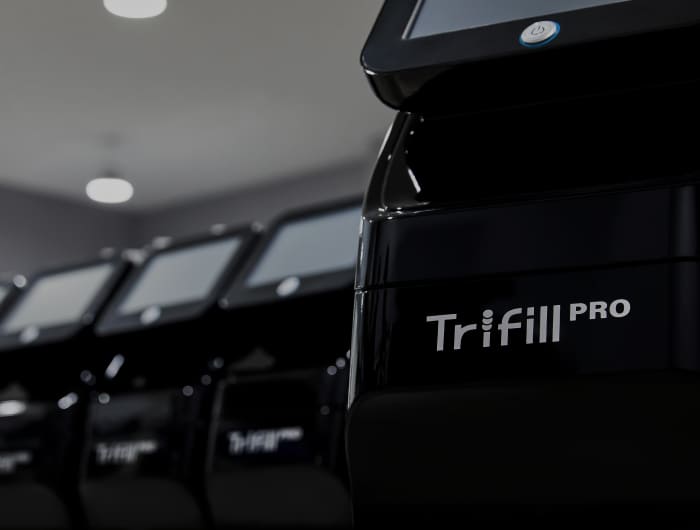 Outstanding Quality Control System
MCURE provides safe, reliable products based on a strict quality management system that includes approvals from Korean Ministry of Food and Drug Safety, compliance with international standards such as ISO and CE
Global Leading Company at the Forefront of the Global Market
As a global leading company, exporting products to over 60 countries, we are continuously expanding our market through diverse export activities.