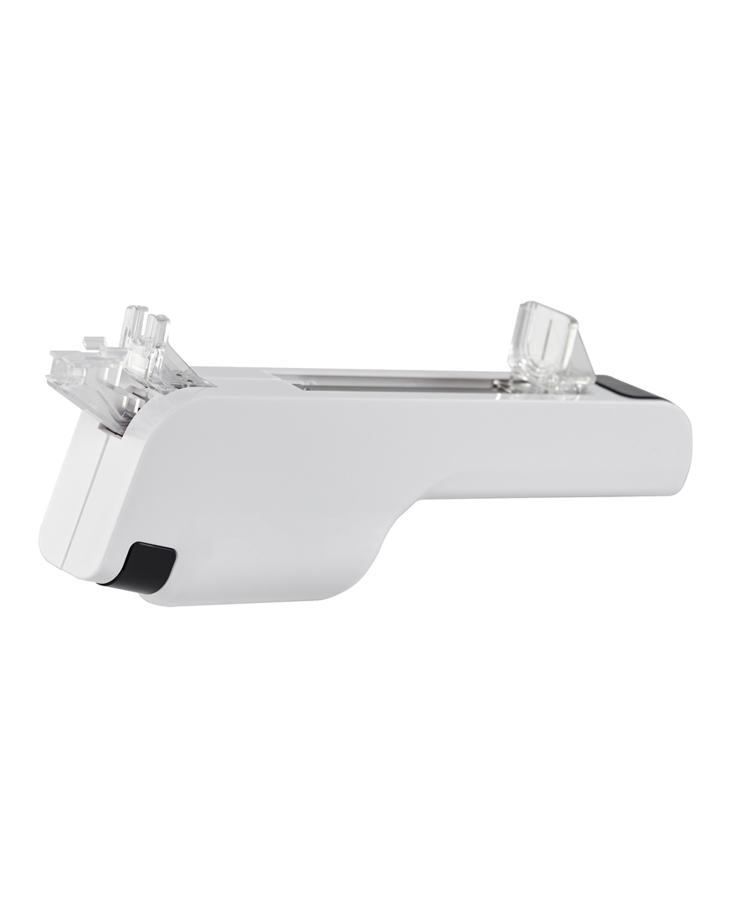 Switch-free Solution Injection Device with Automatic Detection Sensor
Switch-Free
Compatible with Various Types of Ampoule
Simple Installation and Operation
Minimization of Ampoule Loss
Switch-Free : Aquapen 2 is equipped with automatic detection sensor that allows the users to operate precedure without the need to press any buttons, making it easy and quick to use.
Compatible with Various Types of Ampoule : Users my choose from a variety of ampoules, granting them to customize their treatment to suit different skin types and concerns.
Simple Installation and Operation : Aquapen 2 is a wireless device that is designed to be easy to set up and adjust.
Minimization of Ampoule Loss : Aquapen 2 is designed to minimize the ampoule loss.