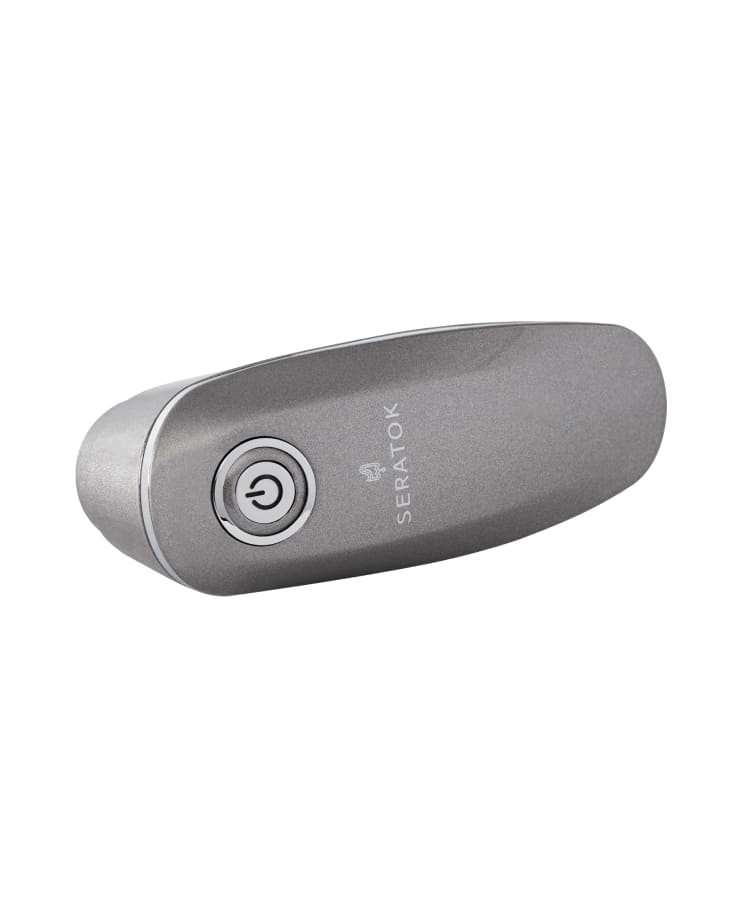 A new concept MTS homecare device that can be used by directly attaching an exclusive ampoule
MTS
Customized Ampoule for Seratok
Featuring Hygienic Disposable Needles
Easy Daily Blend
Semi-Permanent Home Care Device
MTS : By intentionally stimulating the skin using micro-needle, it helps increasing the absorption of ampoules.
Customized Ampoule for Seratok : The Seratok can be used conveniently without solution loss, as it is equipped with specially designed ampoules that have been validated through clinical trials for their effectiveness.
Featuring Hygienic Disposable Needles : For the safer usage, we provide sterilized disposable micro-needles that are pacakged under the strict hygiene management.
Easy Daily Blend : Seratok is easy to use with a simple and quick application, allowing for a comfortable and hassle-free experience. Users can go about their daily routine immediately after use.
Semi-Permanent Home Care Device : By simply replacing the consumables, it can be used semi-permanently, making it much more economical than going in for clinics.